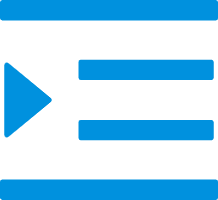 Stainless steel wire for redrawing
Annealed stainless steel wire is soft and ductile. It is supplied in the annealed and pickled condition. The annealing process consists of heating the material to a specified temperature and then cooling in air or water. Pickling is a process of removing the scale that is formed on the surface of stainless steel during annealing or hot working.
Stainless steel wire for heavy drawing is used to produce smaller diameter wire from larger diameter wire. The process involves drawing the guide wire through a progressively smaller die, thereby reducing its diameter and increasing its length. The wire can be annealed between the drawing stages to reduce stress and improve ductility.