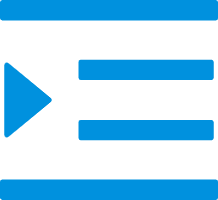 Stainless steel wire for endoscopy cables
In endoscopic diagnosis and treatment, high-quality image resolution can ensure the accuracy and safety of diagnosis, also can make the development of related treatment more convenient, can ensure the quality of clear image in addition to the technical level of image processing system, thee cable system of the endoscope is also an important part of it.
To this end, endoscopic cable systems should have the advantage of durability, built-in EMC transmission channels, and the ability to accurately present the state of the body with high-resolution images The permit holder shall, no later than one month.
The endoscope cable has the advantages of good Electromagnetic compatibility, low noise, high flexibility, tensile strength and no reduction force.