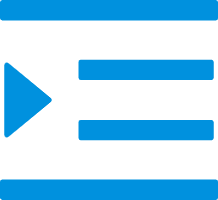 Stainless steel wire compression spring
As one of the springs, stainless steel compression spring is a kind of external pressure to provide resistance to the pressure of the spring, when the stainless steel compression spring load, the spring will become shorter, and then resistance to the load, finally, the original length is restored, which is a kind of mechanical element that can effectively store energy. The stainless steel compression spring is made of stainless steel wire after being quenched and tempered, can be used in chemical machinery and electronic equipment in the field of working environment provisions of high temperature, corrosion resistance, non-magnetic a comprehensive performance of strong spring.
A stainless steel wire compression spring is a type of springs made of round wire. The spring is close-coiled and has a constant diameter from end to end. It can be used in static or dynamic applications where corrosion resistance is important.
Compression springs are open-coil helical springs wound or constructed to oppose compression along the axis of wind. When you put loads on a compression spring, making it shorter. The spring tries to push back to its original height. Compression springs are often used as return mechanisms in mechanical devices. Small compression springs are often used in pens and lighters.
A stainless steel wire compression spring is a type of spring that is made out of stainless steel. As the name implies, this type of spring is designed to be used in applications where there is a need for high levels of corrosion resistance.