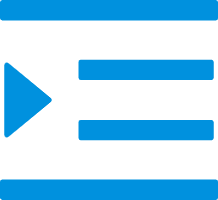 Stainless Tie Wire
Stainless steel wire drawing is the surface of stainless steel like a silk-like texture, this is just a process of stainless steel. The surface is matte, and if you look closely, there is a little bit of texture on it, but you can't feel it. Than the general bright surface of stainless steel plate more wear-resistant.
Advantage
304 stainless steel wire drawing tube and mirror tube opposite, it is a matte effect, can avoid light pollution;
Especially in some public places, under the environment with enough light and some outdoor occasions, the mirror building decoration reflects light, which causes the pedestrians and drivers to have vertigo, and is easy to cause accidents
According to the scientific determination, the light reflection coefficient of the mirror is 82% ~ 88% , long-term light pollution will not only cause vision damage, it can also cause headaches, dizziness, cold sweats, Neurasthenia, insomnia and other brain central nervous system. The stainless steel pipe with wire drawing effect solves this problem very well, so the application of wire drawing pipe is more popular in architectural decoration
The metal feeling of the stainless steel wire drawing pipe is very strong, giving people a sense of cool and fashionable. Many young people don't like those fancy things now. They all pursue this kind of simple, industrial style or Nordic style The stainless steel pipe with drawing effect is very suitable for some stair guardrail, screen, tea table feet, desk feet and other furniture decoration.