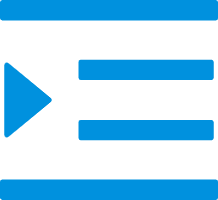 302 stainless steel wire
Wire rope is a kind of spiral wire rope, which is made up of wire, core and grease. The wire is twisted together according to certain rules. The steel wire rope is first twisted into strands by multi-layer steel wire, and then to the core as the center, by a certain number of strands twisted into spiral rope. In material handling machinery, for lifting, traction, tension and load-bearing purposes. The steel wire rope has the advantages of high strength, light weight, stable operation, not easy to break suddenly and reliable operation.
Stainless steel wire rope products?
Stainless steel wire rope widely used, stainless steel wire rope to good 304,316 and other brands of raw materials for wire drawing twist, with good corrosion resistance, high temperature, low temperature resistance, widely used in petrochemical industry, aviation, automotive, fisheries, precision instruments and architectural decoration. It is characterized by strong corrosion resistance, good surface quality, high brightness, strong corrosion resistance, high tensile strength and fatigue strength. But because the 304 stainless steel wire rope price is low, so in our stainless steel wire rope use selection, 304 is the recommended choice; stainless steel wire rope can be polished, heat treatment, make the surface of wire rope very bright, clean, greatly increase the strength of wire rope and corrosion resistance